Welcome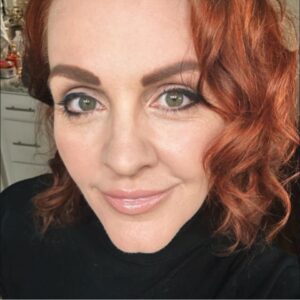 Welcome to my page! Within my world you will find love, acceptance and understanding. You will learn answers to tough questions that we all face:
Why does it seem the world's gone crazy? Am I safe?
Why am I having unexplained physical and emotional traumas?
How do I process and deal with grief and pain from my past?
Can we really communicate w/those on the Other Side?
What can I do to move forward? I feel stuck.
Why can't I find and keep a loving & healthy relationship?
What do I do if I am living in a domestic violence/abusive relationship & I feel helpless?
Who is Jamie?
Jamie is a Psychic/Medium Energy Healer. For more than 25 years, Jamie has been working with clients all over the world to minister to those in need and to erase the effects of a lifetime of pain and uncertainty. She does this through love, understanding and continuous support.
She combines her ability to connect spiritually on a deeper level with her gifts as a physical & emotional Healer. She was born with the gift of empathy, where she is able to feel and instinctively know the emotions of others. As a Healer, Jamie is able to see/feel the physical body in certain cases as the manifestation of the condition of the spirit and when appropriate allow her Guides "The Boys" to heal through her. She is a servant of God/Source/Spirit (whatever word you prefer) & everything she does is guided.
All are welcome here despite religious or spiritual beliefs. She loves and respects ALL belief systems. In the end we are ALL united in Divine Love. She has appeared on Television and radio is an Author and public speaker.
Be sure to add her Facebook and catch one of her weekly Live sessions! CLICK HERE
Click on "Things to check out" Above for Jamie's uplifting and healing content!